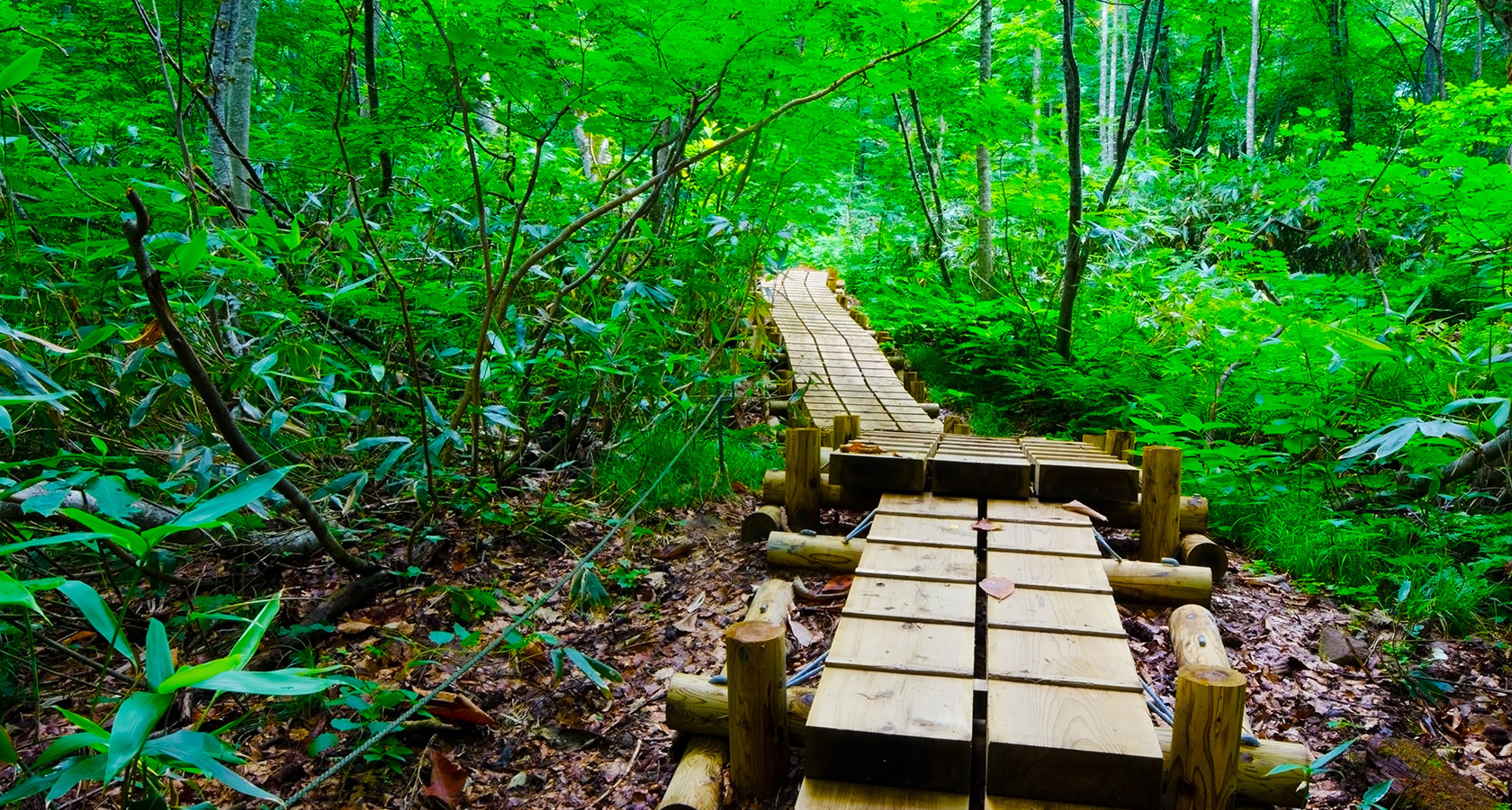 Tokyo is due to host the Summer Olympics in 2020, and excitement for the event is already building across Japan. The country has a long sporting history and competitive games form an important part of its culture.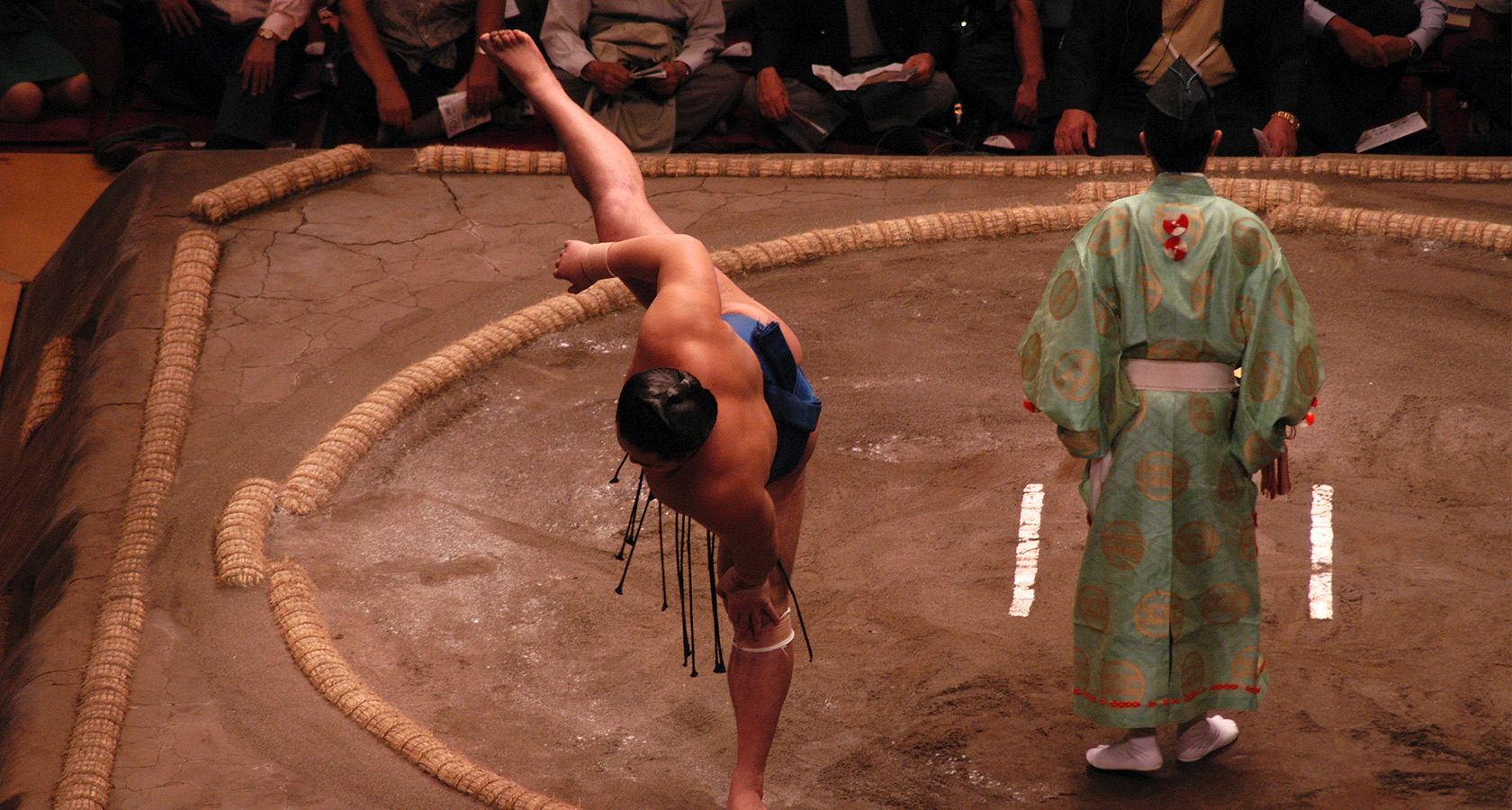 Sumo wrestling is Japan's national sport, which, along with martial arts, is an iconic part of the country's heritage. And although millions of people watch both every year, sports such as baseball and soccer are far more popular with spectators.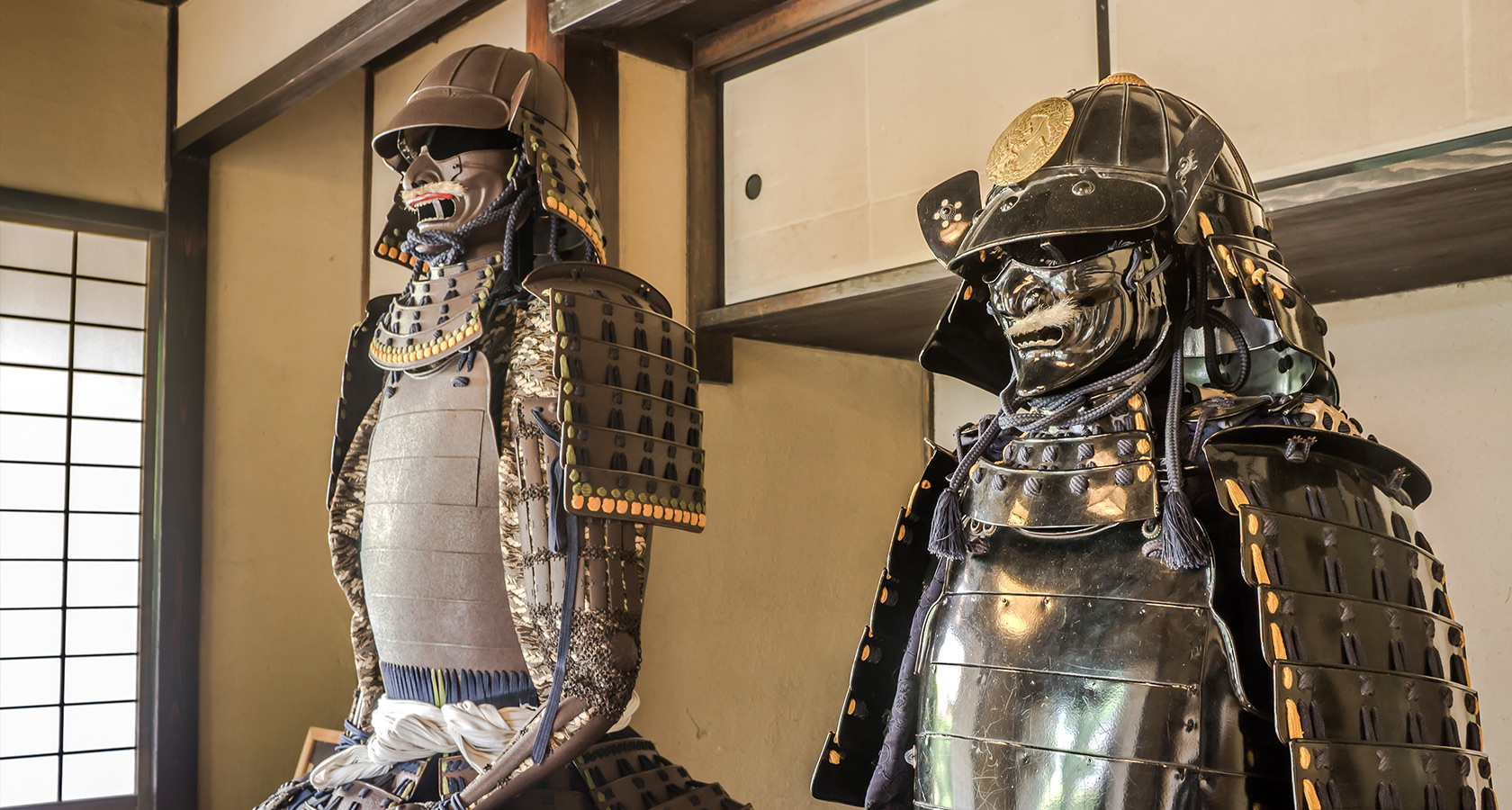 If you prefer to take part rather than spectate, choices for outdoor sports across Japan are endless. The stunning Japanese Alps provide world class skiing, and the southern islands of Okinawa offer a huge variety of water activities.
The country is home to nearly 2,500 golf courses which range in difficulty and price; from public courses which charge 2,500 yen ($25) per round to world-class clubs which charge tens of thousands of yen. Cycling is another popular pastime, with bike rental available in most of Japan's cities and towns.
---
If you're in need of some inspiration, why not try one of these activities:
1. Diving in Okinawa
Crystal clear waters filled with tropical marine life surround Okinawa. The excellent visibility combined with the fact that the sea is warm enough to swim in all year round makes the island a popular destination for divers.
A large number of dive schools are available, the majority of which provide high-quality instruction in English as well as Japanese. Schools offer the full range of PADI courses: from the basic open water certificate through to the professional-level dive master qualification.
For those who are already certified, there are more than a dozen exciting dive sites around the island, including the wreck of the USS Emmons, which sunk in 1945.
For those who prefer to snorkel, the island offers dozens of colourful reefs and interesting rock formations just off its white-sand beaches.
---
2. Cycle Osaka (http://cycleosaka.com/)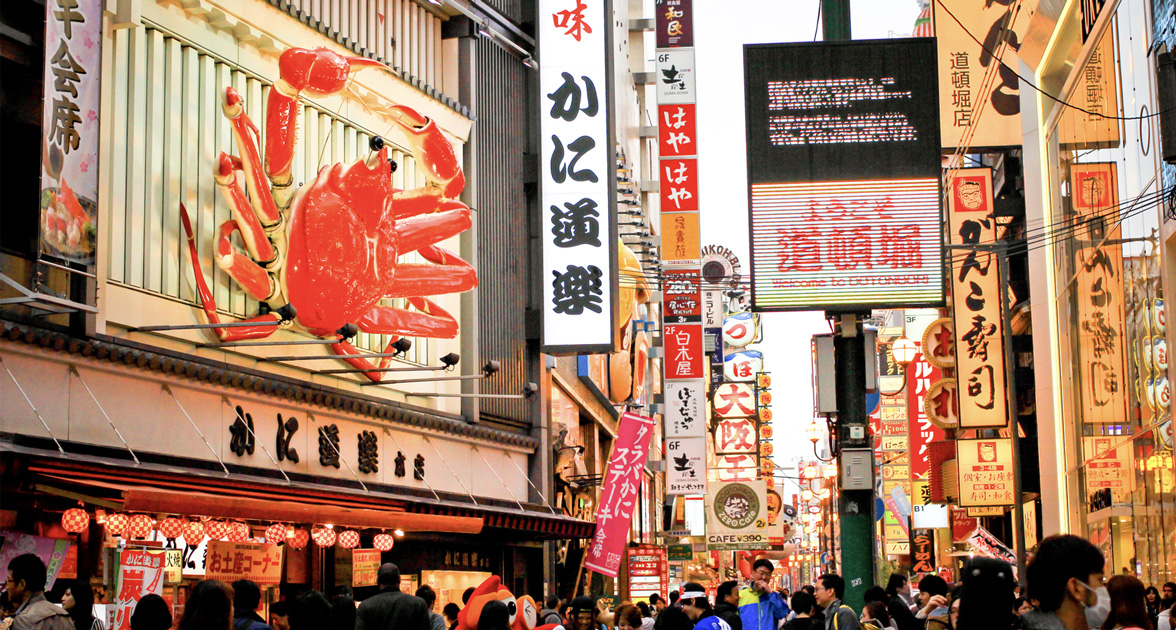 Part tour, part outdoor activity, cycle Osaka is a unique way to take in Japan's third largest city without the need for multiple journeys on busy trains.
The company offers three different routes, ranging from a full day ride which tours the city's major sights, to a three-hour course for those with less time to spare. A special food course is also on offer, giving riders the chance to sample Osaka's legendary cuisine including dumplings, udon, and sushi.
Tours run with small groups and are led by English speaking guides.
---
3. Nokonoshima Park, Fukuoka (http://nokonoshima.com/en/access/)
Located on Nokonoshima Island in Hakata Harbour, this picturesque park makes for a perfect day trip out of Fukuoka and offers a broad range of outdoor activities – as well as stunning views back towards the city.
The park's large sports field is used to host games including soccer, badminton, and volleyball, and visitors encouraged to get involved. The island also features a nine-hole nokonokoball – a cross between golf and croquet – course and an outdoor adventure park for kids.
You can get to the island via a short ferry ride from Hakata Port.