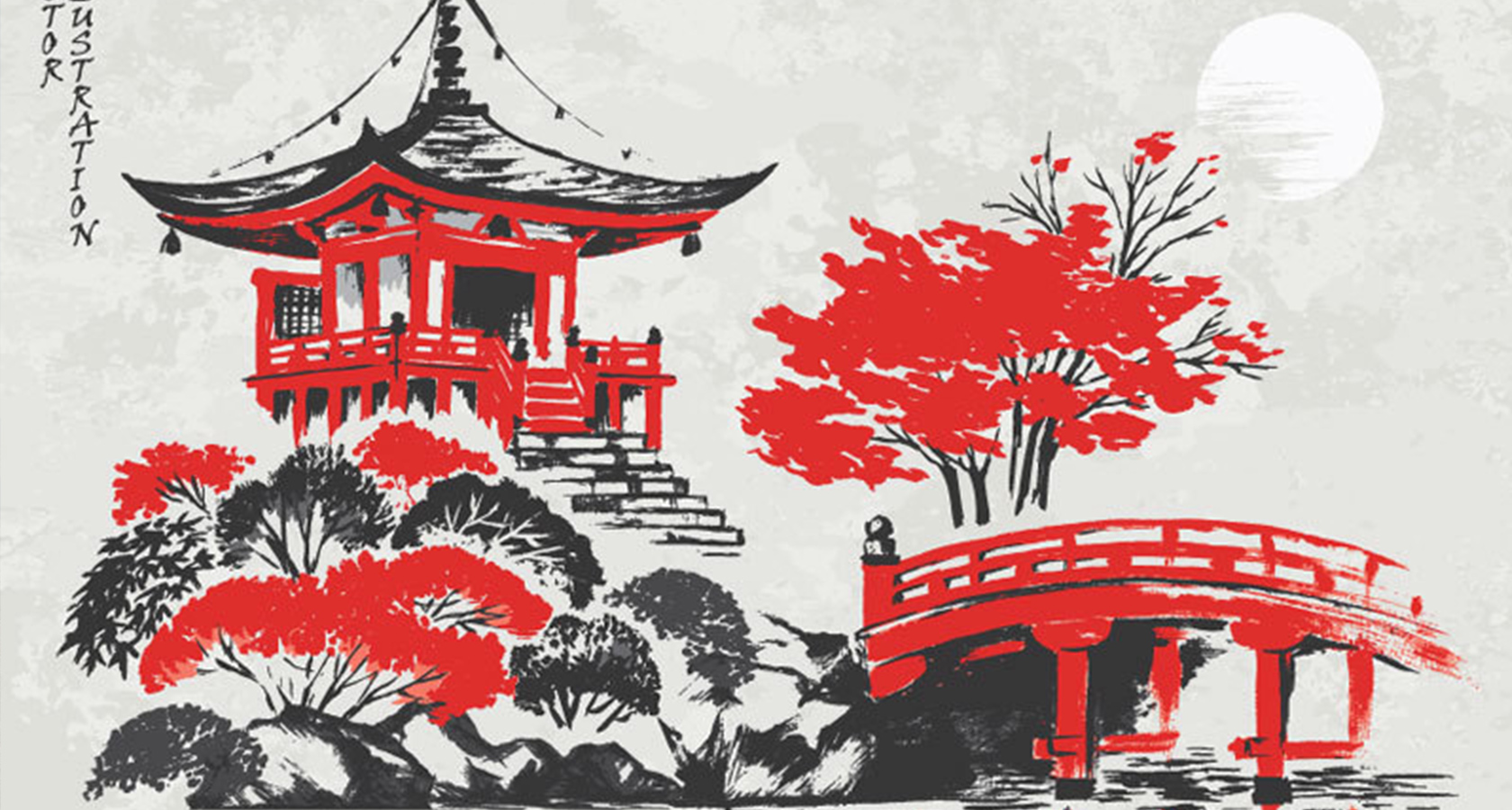 Japan has a well-deserved reputation as one of the most high-tech places on the planet, home to dozens of the world's largest electronics firms. A staggering number of products including digital cameras and big-screen TVs are designed or made in the country, but despite its standing as a world leader in modern conveniences, Japan is also home to a huge range of unique traditional crafts.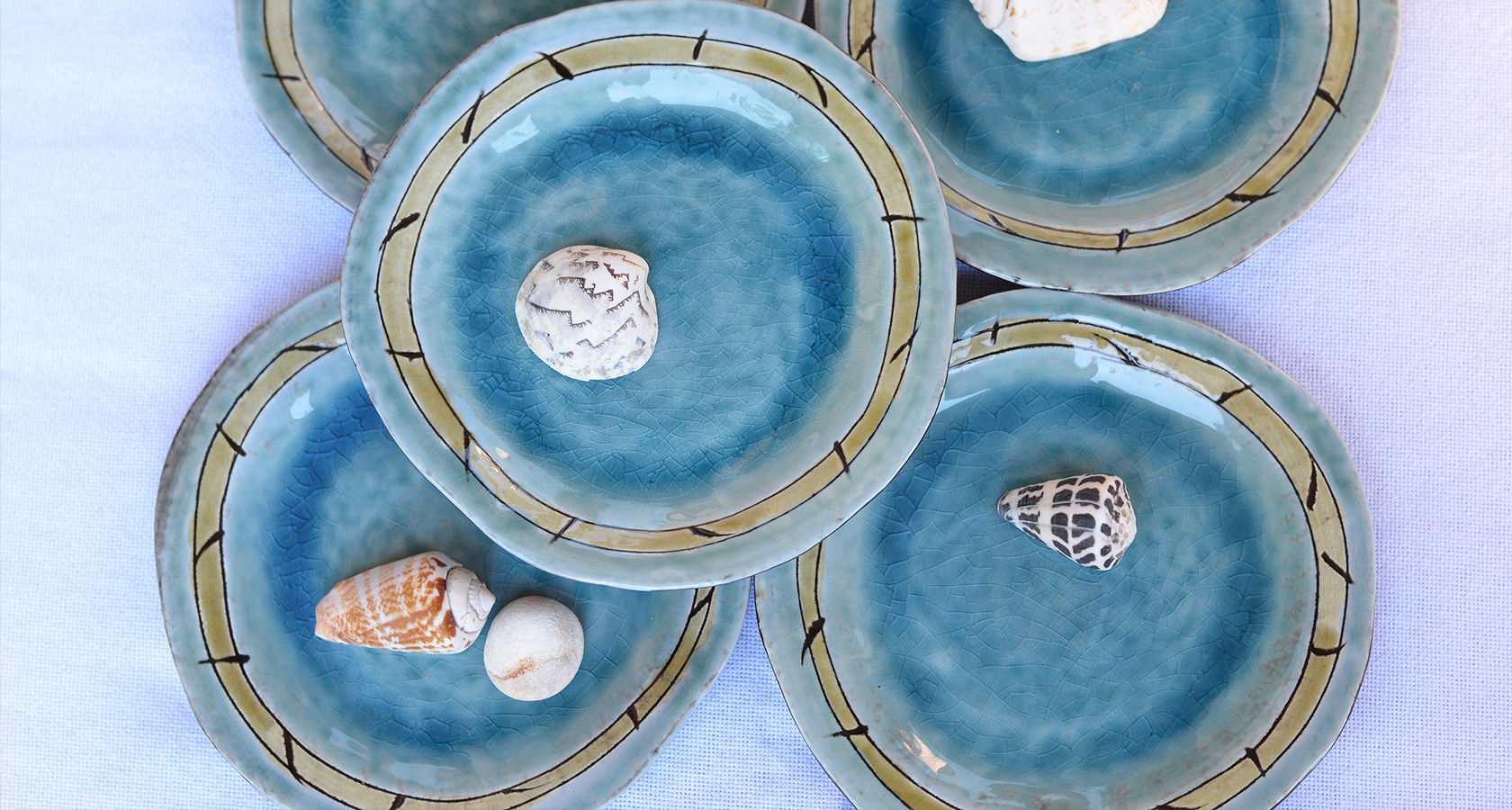 And regardless of whether craftspeople in Japan are making use of century-old methods or the latest robotic machinery, the desire for perfection and aspiration to create the best possible finished product underpins all of their work.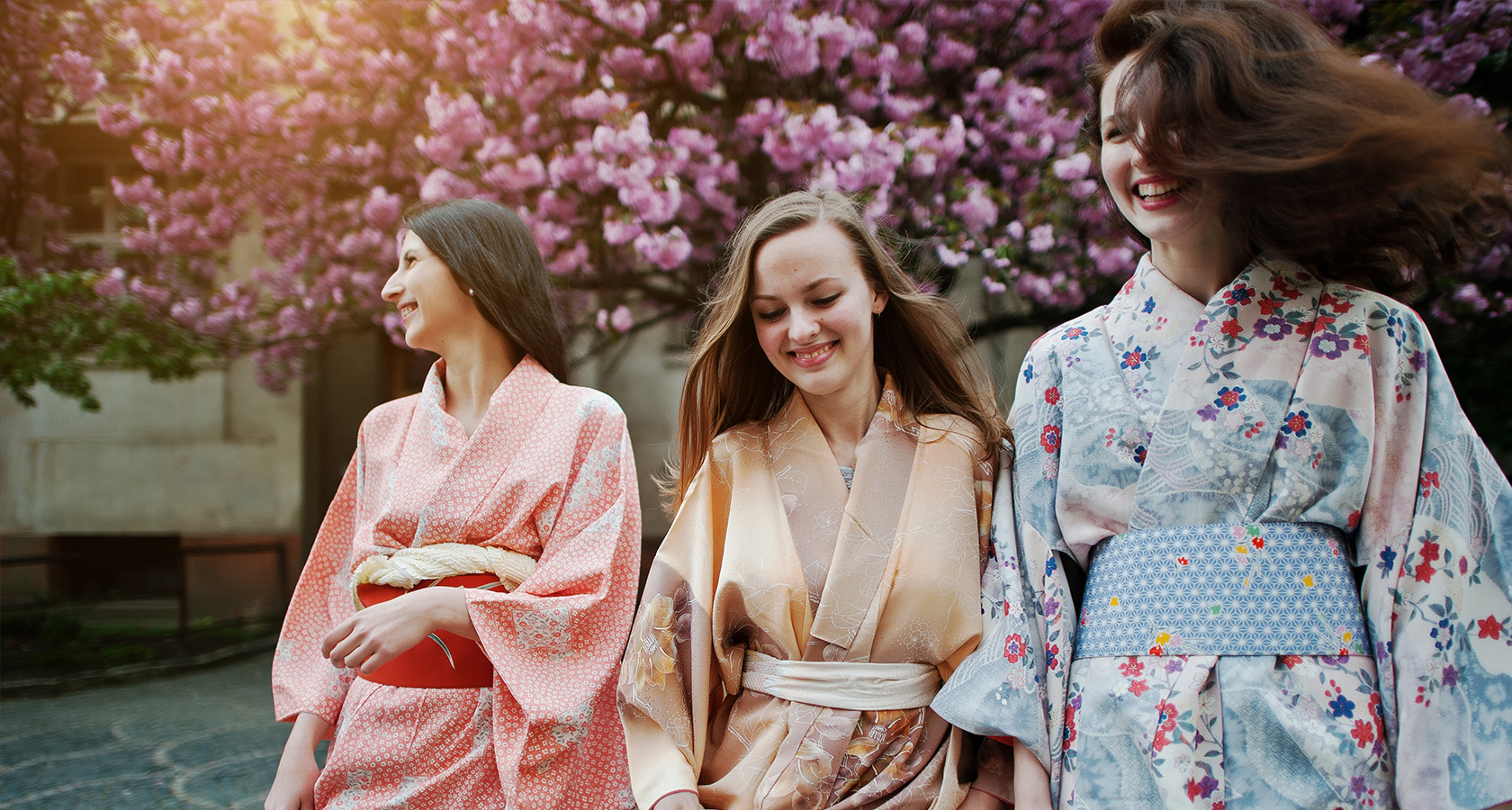 Traditional crafts in Japan vary widely by geographical location. Each prefecture, region and even settlement often has a type of art or handcrafted speciality for which it is famous. For example, Nagoya is known for its shibori tie-dyed cloth products, Kyoto is renowned for its elegant kimonos and lacquerware, and Fukuoka is known for its delicate Hakata ningyo dolls. Osaka is celebrated for its ranma wood carvings, and the islands of Okinawa are home to craftspeople specialising in glass working and leather products.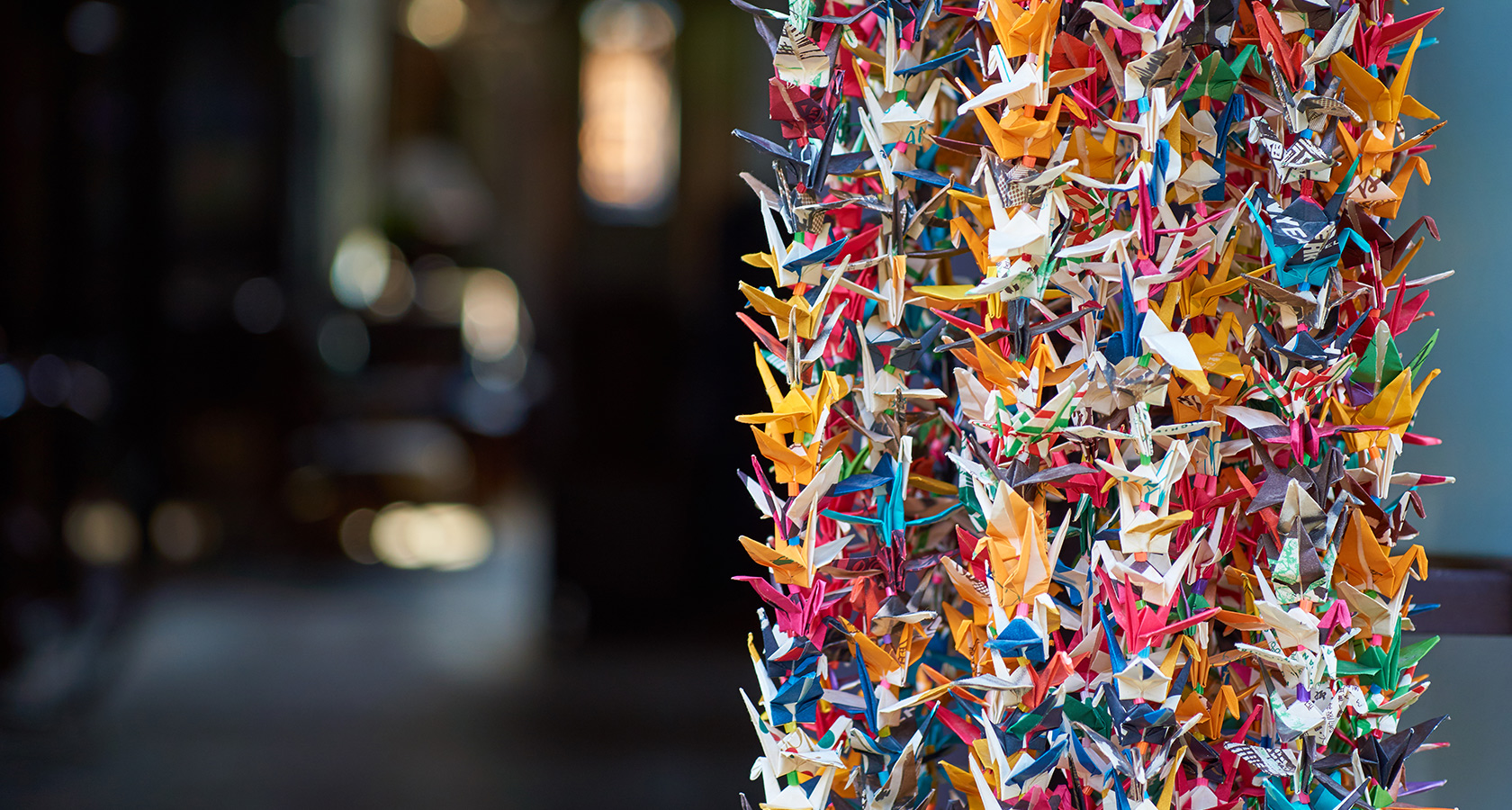 With the introduction of modern technology, the use of traditional methods today is less prevalent, but the art is kept alive by artisans who have dedicated their lives to perfecting their art. In Japan's major cities there are hundreds of workshops which allow you to learn from experts before trying your hand producing some of the country's crafts, including lacquerware, woodwork, and papermaking. Here are a few of the best:
---
1. Calligraphy Kyoto (http://calligraphy.kyoto.jp/en/)
Calligraphy, known as shodo, is one of the most iconic Japanese crafts and has a history which stretches back thousands of years. Although using a brush and ink may be considered a slightly dated way of writing in the modern world, the art is still taught to elementary-age students in Japanese state schools.
Calligraphy Kyoto gives you the chance to learn the fundamentals of this ancient craft from an expert calligrapher. You will be taught basic brush strokes and how to draw some of the Chinese kanji characters which were adopted into the Japanese language more than a thousand years ago.
Visitors also have the option of dressing in a Japanese kimono for their class, as well as taking part in a traditional tea ceremony afterwards. Your finished calligraphy piece can be taken home as a souvenir.
Lessons are available in Japanese, English, and Chinese.
---
2. Samurai School: Samurai for a Day (http://www.samurai-kembu.jp/)
The Samurai are one of the most recognisable aspects of Japanese history, and this Kyoto school allows you to don the costume, take up a sword, and learn more about the warrior class which governed Japan for nearly 700 years.
Expert instructors will teach you how to wield a real katana, as well as the history and culture surrounding the legendary samurai, including the Bushido code – the set of rules which underpinned their way of life.
The Kyoto Samurai School also offers kembu performances, where you can experience a striking combination of traditional Japanese dance and swordplay.
---
3. Kids Plaza Osaka (http://www.kidsplaza.or.jp/en/)
For families visiting Japan, this four-story, museum offers a broad range of hands-on workshops and interactive exhibitions.
The motto behind Kids Plaza is to help children learn through play, and the mix of science, history, and more traditional crafts classes diorama making, dinosaur painting, and a laboratory-style kitchen
Some of the staff at Kids Plaza speak English, but printed materials for all of the workshops are provided in five languages to ensure foreign visitors get the most of the activities on offer.