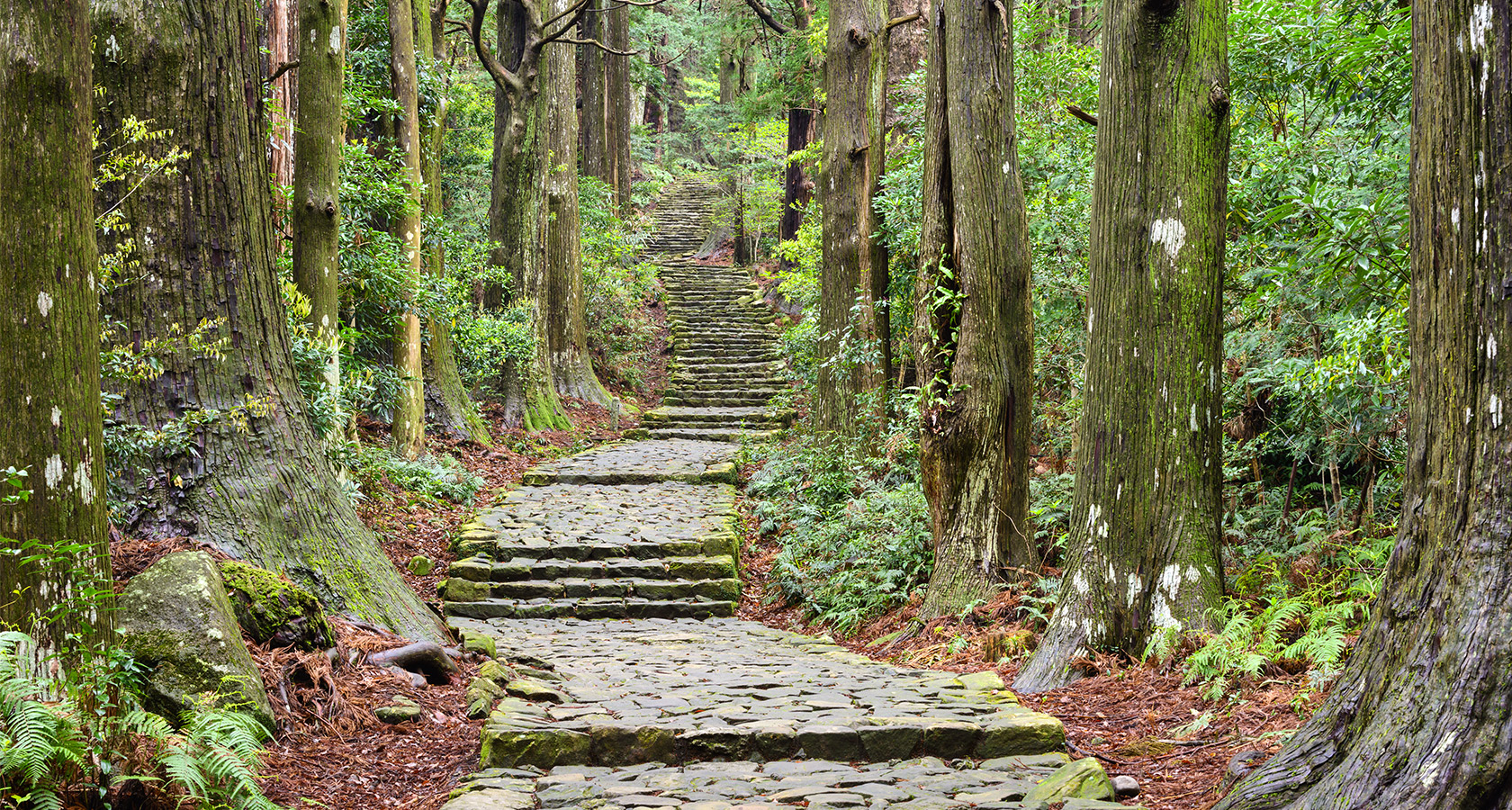 Japan is renowned for its vast, modern cities, but outside of its urban areas is a spectacular landscape which is perfect for exploring on foot. From the huge national parks of Hokkaido in the north to tropical trails in southern Okinawa, the islands which make up Japan feature a hugely different range of scenery.
Japan is home to 32 major national parks, so whether you are an experienced hiker or just enjoy getting outdoors, there is a massive network of paths and trails to suit all abilities.
Daily physical activity is encouraged at a very young age in Japan, and this is carried through to older generations, making hiking one of the country's most popular pastimes. Such is the Japanese love for a good stroll, 'Mountain Day', a national holiday to celebrate the country's spectacular landscape, was introduced in 2016.
You'll find an extensive network of well-maintained footpaths outside of Japan's cities. Tourist information centres are stocked with free maps of routes in the area, which are often referred to as 'courses', and the majority of mountains have at least one marked hiking trail, which is typically divided up into 10 'stations' so you can track your progress as you climb.
Enjoying Japan's great outdoors is as easy as lacing up your walking boots and catching a train, but if you're in need of some inspiration, these routes are an example of what is waiting just outside of the cities:
---
1. Kumano Kodo Pilgrimage Trails
Easily accessible by train from either Osaka or Kyoto, the Kumano Kudo Pilgrimage Trails are a network of footpaths which weave their way across the Kii Peninsula. The routes have been used for more than a thousand years by pilgrims as a way to access the region's many shrines.
A Kumano Kodo trek allows for multi-day hikes through spectacular – and often very remote – mountains. Because of the terrain, and the fact that accommodation is only available in a limited number of villages along the way, the walks are more suitable for experienced hikers and a degree pre-planning is required.
The Kumano Kodo Trails are one of just two pilgrimage trails which have been recognised by UNESCO as World Heritage Sites, the other being the Camino de Santiago trails which run through Europe towards Spain.
---
2. Minoo Park, Osaka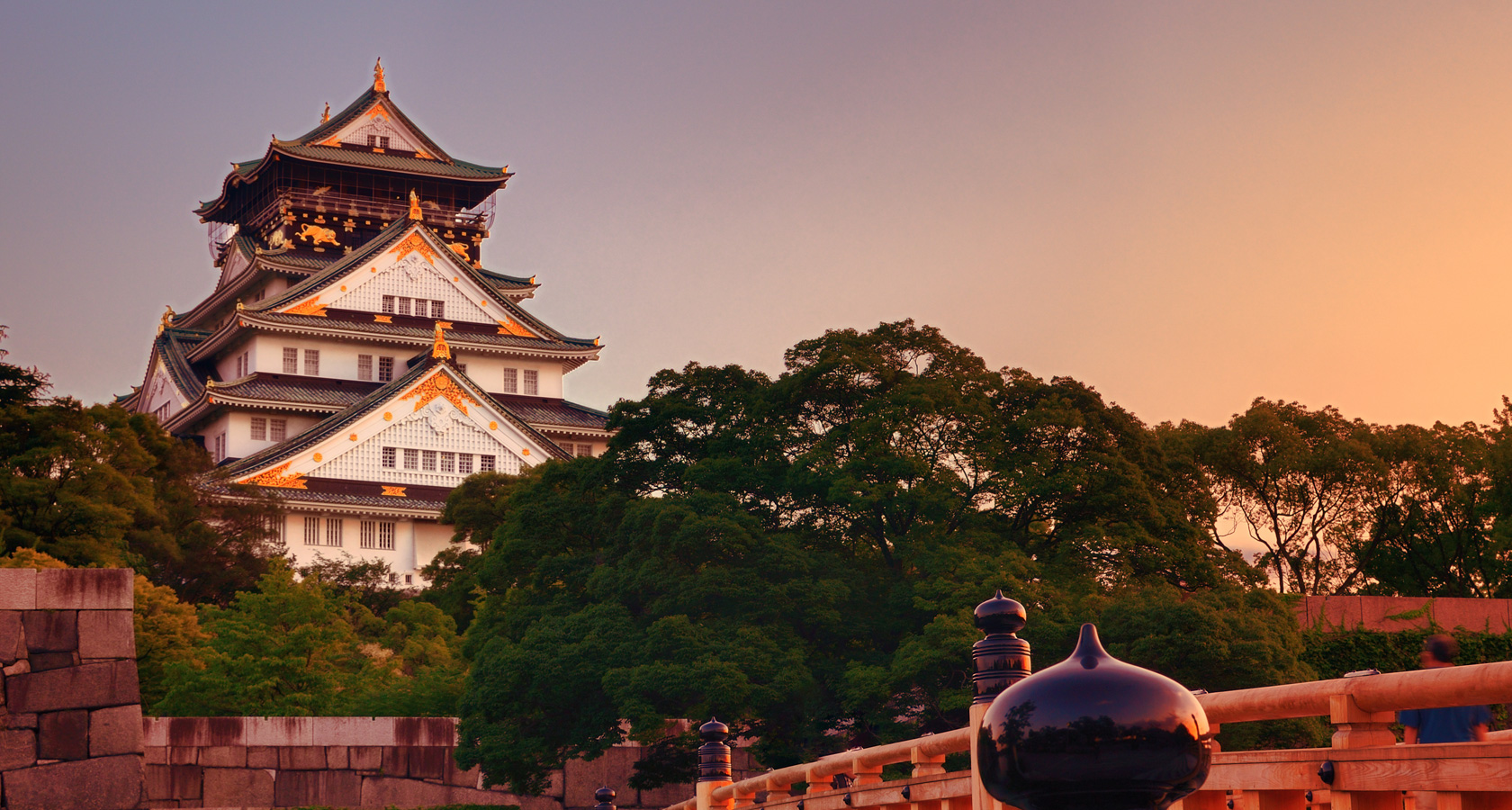 Osaka is home to countless restaurants, bars and entertainment options, but the city offers far less in the way of green space. Fortunately, Minoo Park on its northern edge provides a calming oasis to escape the hustle and bustle – as well as an impressive 33-meter waterfall.
Sometimes spelt 'Minoh' or 'Mino', the park is home to nearly 1,000 plant species and 3,000 types of insect, many of which can be viewed in the insect museum which is on the main trail. Minoo Park is particularly impressive during autumn when the dense forest turns from lush green to spectacular shades of red and brown.
The main attraction for visitors is the waterfall, which can be accessed via a gentle, three-kilometre walk from Minoo Station along a purpose-built path. For those looking for more of an adventure, a more extensive network of woodland trails is in the hills beyond the waterfall.
---
3. Hiji Waterfall, Okinawa
Okinawa is famous for its white sand beaches and crystal clear waters, but visitors often overlook its lush inland landscape. The impressive Hiji Waterfall is located towards the northern tip of the island and offers a relaxing escape from busy downtown Naha.
The 26-meter high falls can be reached via a 1.5 kilometre-long trail which cuts through the dense forest. A suspension bridge about half way along the path sits above a forested valley and gives walkers a bird's eye view over the tropical scenery below.
The start of the Hiji Waterfall walking trail is accessible via a bus ride from central Naha, but because of its distance from the city, having your own vehicle is a much more convenient way to get there.