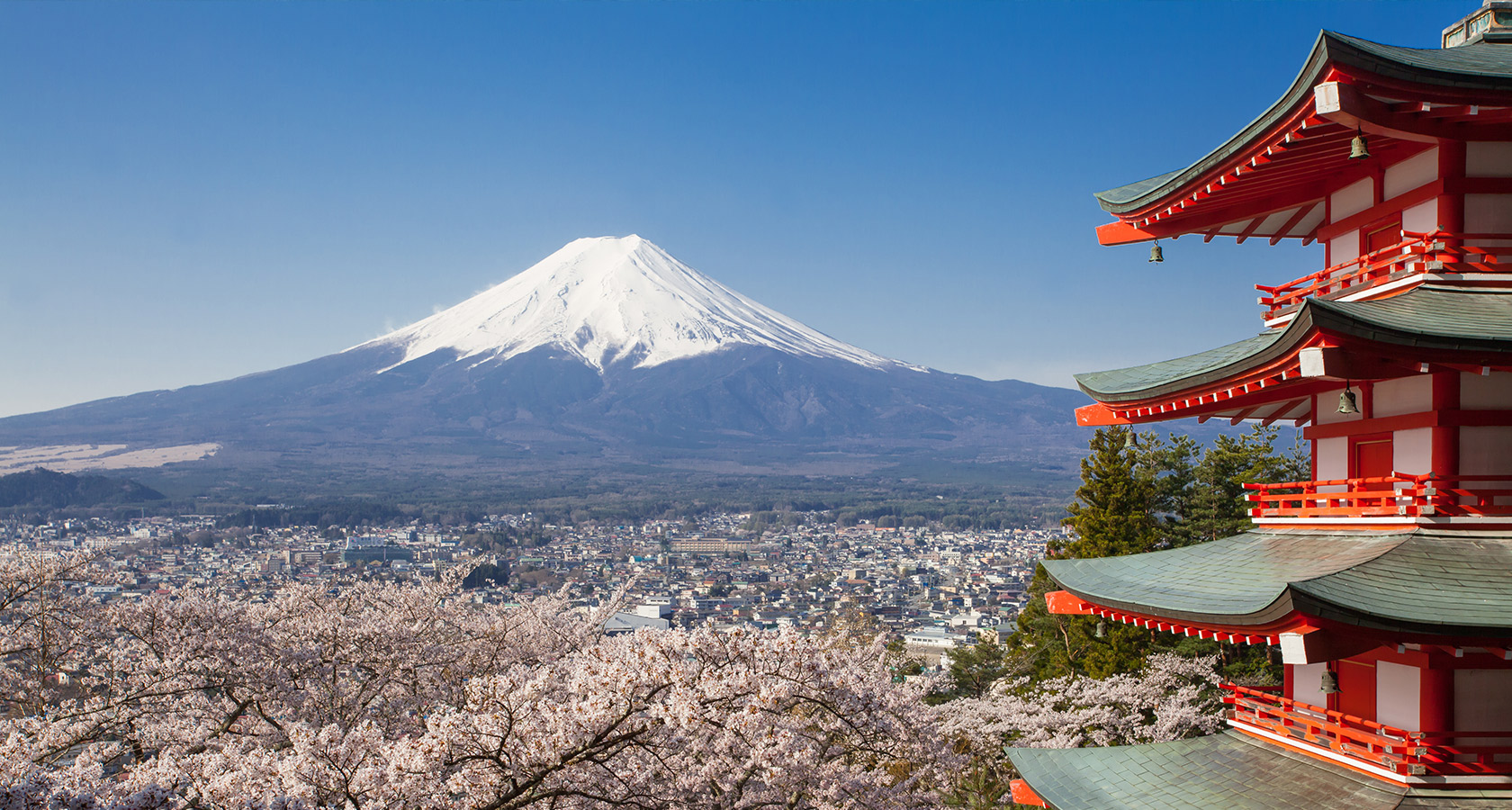 There are no fewer than 16 Cultural World Heritage Sites in Japan running up and down the country, with new areas vying for a spot on that honoured list every single year. Below is just a small sample of some of the most stunning sites, but we have also included the names of the attractions we did not have room to explore in this article, for you to research at your leisure.
In the distant year of 710, Nara was the capital of Japan, and the Great Buddha that resides in the incredible Todaiji building is the ultimate symbol of this area's prosperity. The seated Buddha is 14.7 meters high and is one of Nara's most extraordinary sights. Todaiji is just one of 6 temples registered as one of the 6 "Historic Monuments of Ancient Nara." The others include: Kasuga-Taisha, a beautiful red building filled with bronze lanterns; Kofukuji, a 5 story pagoda founded in 669; Yakushiji, an imperial Buddhist temple founded in 680; Toshodaiji, which was founded by a Chinese monk by the name of Jianzhen in 759; and lastly Gangouji, which was originally built all the way back in 593. Nara is not only steeped in history, it is also teeming with tame deer, is extremely tourist friendly and very easy to get to, with direct train links to Kyoto and Osaka.
Shirakawa and the lesser-known Gokayama are both renowned for their quaint wooden houses with thatched roofs. Both small villages are surrounded by mountains and lush rice paddies; visitors can stay in traditional Japanese inns or ryokan, to try the local foods, hear stories about the areas history and explore the local surroundings. During the day there are plenty of tourists (especially in Shirakawa), but as night falls, you can venture out into the darkness and hear nothing besides the croaking of frogs in the rice fields and the muffled laughter of guests staying in ancient inns.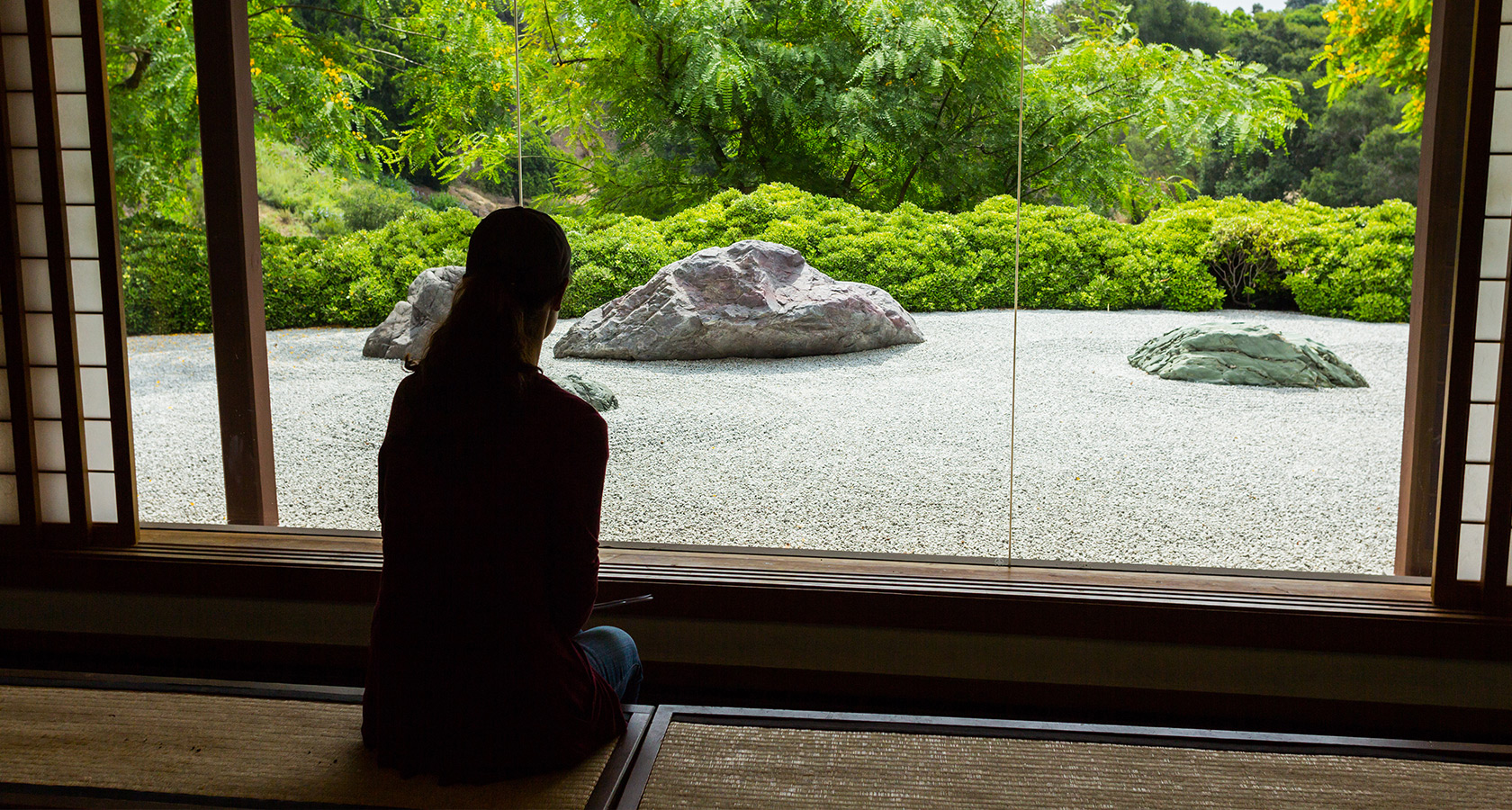 If you don't mind the walk, the "Sacred Sites and Pilgrimage Routes in the Kii Mountain Range" more commonly known as Kumano Kodo, are stunningly beautiful and offer a wide variety of sights. Examples vary from temples to shrines, from stunning mountaintop views to the tallest waterfall in Japan. Koyasan is also a secluded religious city on a mountaintop, where guests can stay at Buddhist temples, eat traditional food and even take part in authentic meditation. It might not be possible to see everything the paths have to offer in a single trip, so plan your route before you go.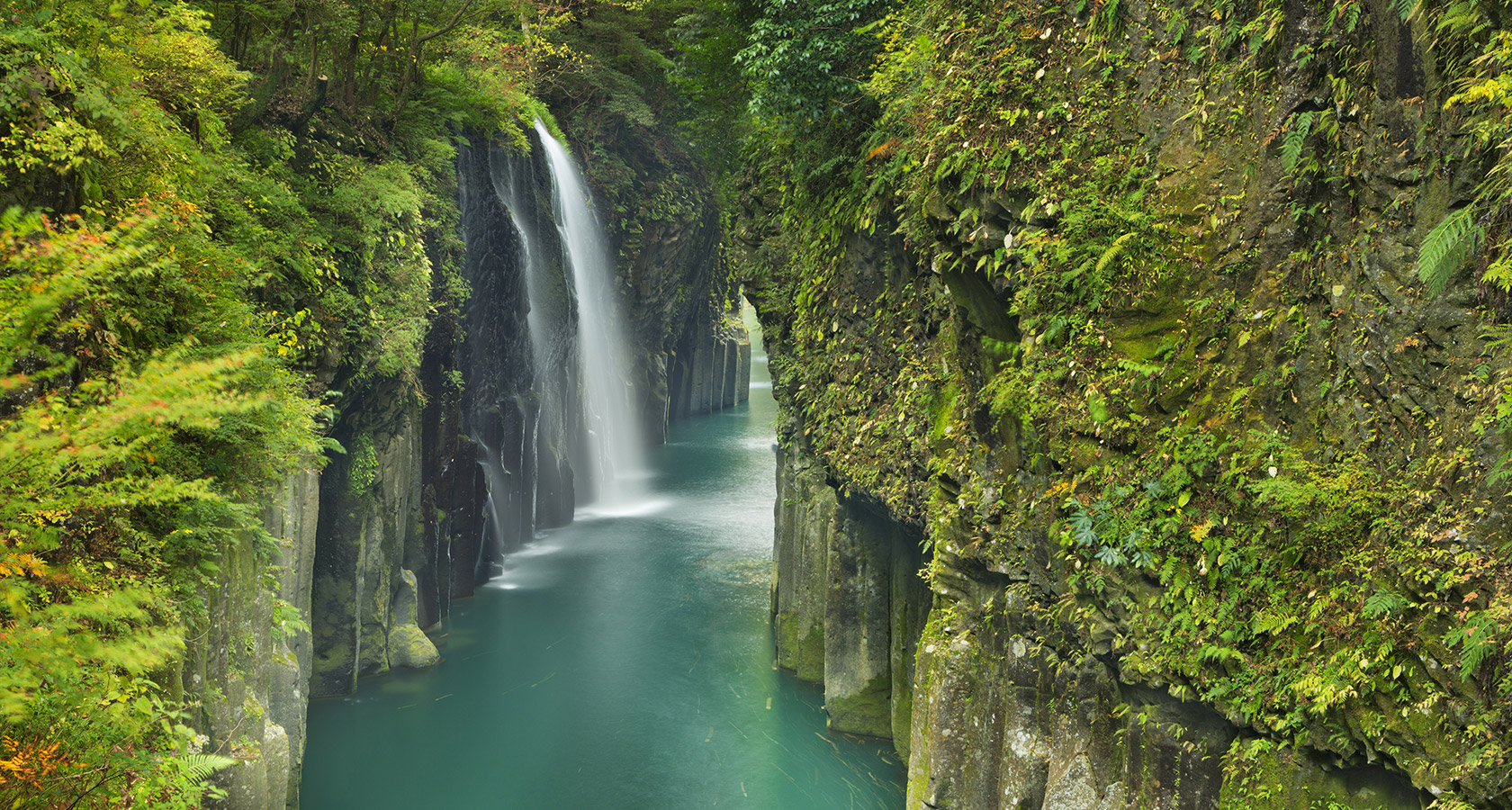 It may come as a surprise that Mount Fuji was only added to the list of World Heritage Sites a few years ago in 2013. It stands at an impressive 3776 meters above sea level and draws in countless climbers each year. It spans two prefectures (Shizuoka and Yamanashi) and it hanging on the horizon is both breathtaking and oddly intimidating. There are paved roads up to what is known as the 5th station (2300 meters above sea level), but from here, walking is your sole option. It is a hike far more difficult than tourists expect, so come prepared with the appropriate clothing, plenty of food and water and possibly even tanked oxygen. Open season is during July and August, and setting off from the 5th station at around 10 pm will ensure you reach the summit in time for the sunrise, which is a view you will not soon forget.
The Iwami Ginzan mine provided Japan with an abundance of silver between 1526 and 1923. Today, tourists can explore these now abandoned mines, and get a real sense of what life in Japan was truly like centuries ago. The surrounding area is also stunning in its greenery, and the mine itself seems to have almost become one with its surroundings. It offers unique hiking routes and the chance of finding even a scrap of shiny metal adds even more to the excitement.
Other World Heritage Sites include:
Horyuji Temple
Himeji Castle
Monuments of Ancient Kyoto
Hiroshima Genbaku Dome
Itsukushima Shrine
Shrines and Temples of Nikko
Gusuku Sites and Related Properties of the Kingdom of Ryukyu
Historic Monuments and Sites of Hiraizumi
Tomioka Silk Mill and Related Sites
Sites of Japan's Meiji Industrial Revolution
National Museum of Western Art