With a history that is as long as it is rich, Japan has an abundance of amazing structures that you really should take the time to see. Some of its more famous shrines, temples and castles have even caught the eye of UNESCO, and there are currently 20 World Heritage Sites in Japan, 16 of them cultural, 4 natural.
The newest addition to the listing of natural sites was Ogasawara Islands, which was officially registered in 2011. These lush islands and bays are home to turtles, whales and dolphins, as well as some extremely rare flora, such as Munin-tsusuji, a type of rhododendron that flourishes on the island. The ocean waters are crystal clear and are perfect for swimming, canoeing and even whale watching or swimming with wild dolphins (if you are lucky enough to spot them). The forests are also teeming with life and well worth a visit.
It may come as a mystery as to why it took so long for such an untouched paradise to be listed as a World Heritage Site, but that is no doubt due to the islands complete isolation from mainland Japan. There is no airport, so you must take a ferry that takes over 24 hours. Luckily the ferry has sleeping quarters and food on board. It may be a little difficult to get to, but this in and of itself why the island is so enchanting: everything has remained intact, from the delicate ecosystem to the amazingly beautiful star-lit night sky.
Another amazing little island is Yakushima, which is just off of the southern coast of Kyushu. It is famous for its amazingly lush forests that are filled with ancient cedar trees, with some more than 1000 years old, these are said to be the oldest trees in Japan. During the industrial Edo Period (1603-1868), the forests were unfortunately heavily logged, but close protection in recent decades have ensured that they are now thriving and are as enchanting as ever. The greenery does come at a price, however. As a subtropical island with extremely high mountains (almost 2000 meters at their peak), it rains often. Rain volume varies from light drizzles to complete downpours, so come prepared!
Shiretoko is a large national park in eastern Hokkaido, a vast area that is all but untouched. Roads cannot bring you all the way into the park, so if you wish to see the northernmost tip, you must either take a boat on the calm lake or take a tent and some hiking boots and spend a couple of days walking there. Here you can see animals that were once teeming in numbers throughout Japan but have now dwindled to a meagre population. These include native deer and foxes, as well as the beautiful but dangerous brown bear.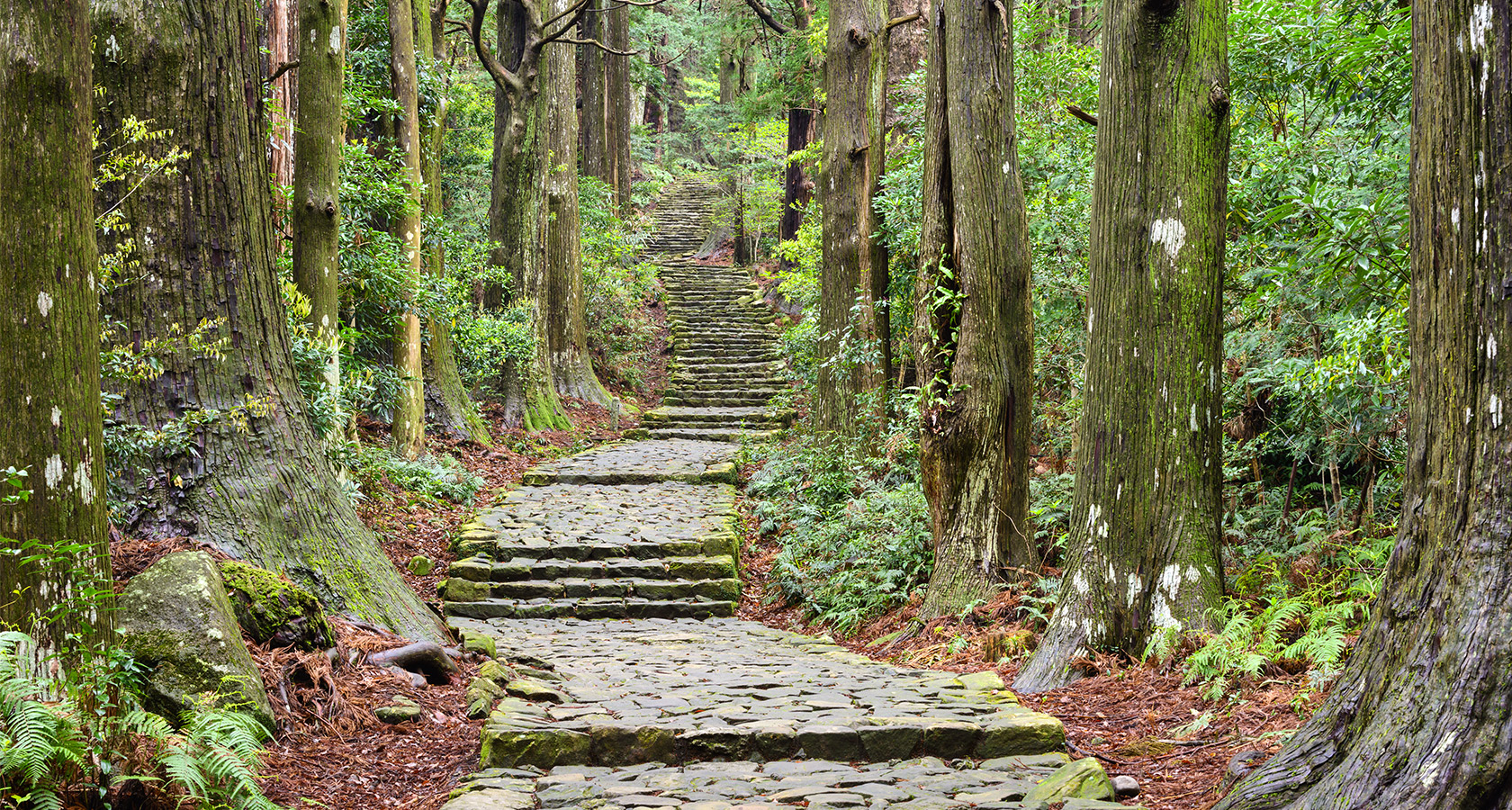 The last natural site is Shirakami Sanchi, a breathtaking mountain range that runs through the Tohoku region of Japan. Numerous hiking trails weave through the mountains, taking visitors to mountaintops, lakes, open glades and waterfalls. One of the most popular destinations is known as Juniko, a set of 12 lakes and ponds connected by a single hiking route. Of these, the Aoike Pond is emerald blue and so stunning it almost looks fake. Other top spots include Tanashiro Swamp, Dairakyo Gorge, Nihon Canyon and Mount Shirakamidake. With such an abundance of options to choose from, it is easy to see why Shirakami Sanchi became one of Japan's first World Heritage sites in 1993.
Be sure to check out our other article that explores Japan's long list of cultural World Heritage sites.