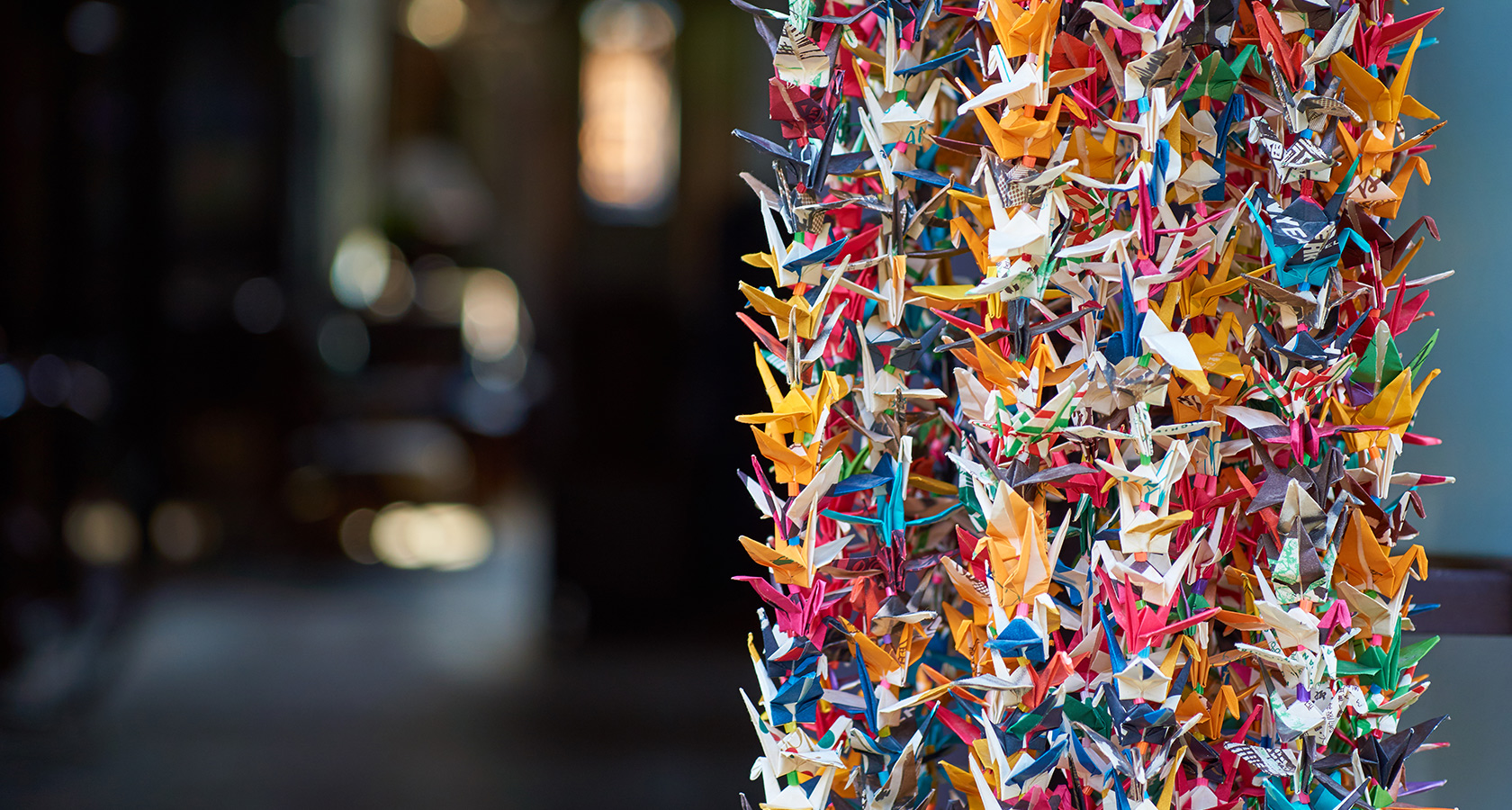 One thing that may strike you when you visit Japan is that every city, town or village is seemingly famous for at least one very particular reason. Whether it is the alleged birthplace of a character from Japanese folklore or has a claim to have the best miso in all of Japan, some aspect of local culture would always inspire those who reside there.
In some cases, though, fame is achieved through craft: an ancient practice that has survived modernity and the era of mass production. One that survives on authenticity and the highest possible quality. It would be impossible even to scratch the surface on the superabundance of craft variety for which Japan is renowned. Still, every traveller would need a few places to begin, and below is a short list of locations you can visit to see master craftspeople at work.
Inami is a small wood-carving town in the Hokuriku area of Japan, a short drive away from Kanazawa city. Here almost every shop either makes or sells hand-crafted wooden items, be them toys, decorations or statues.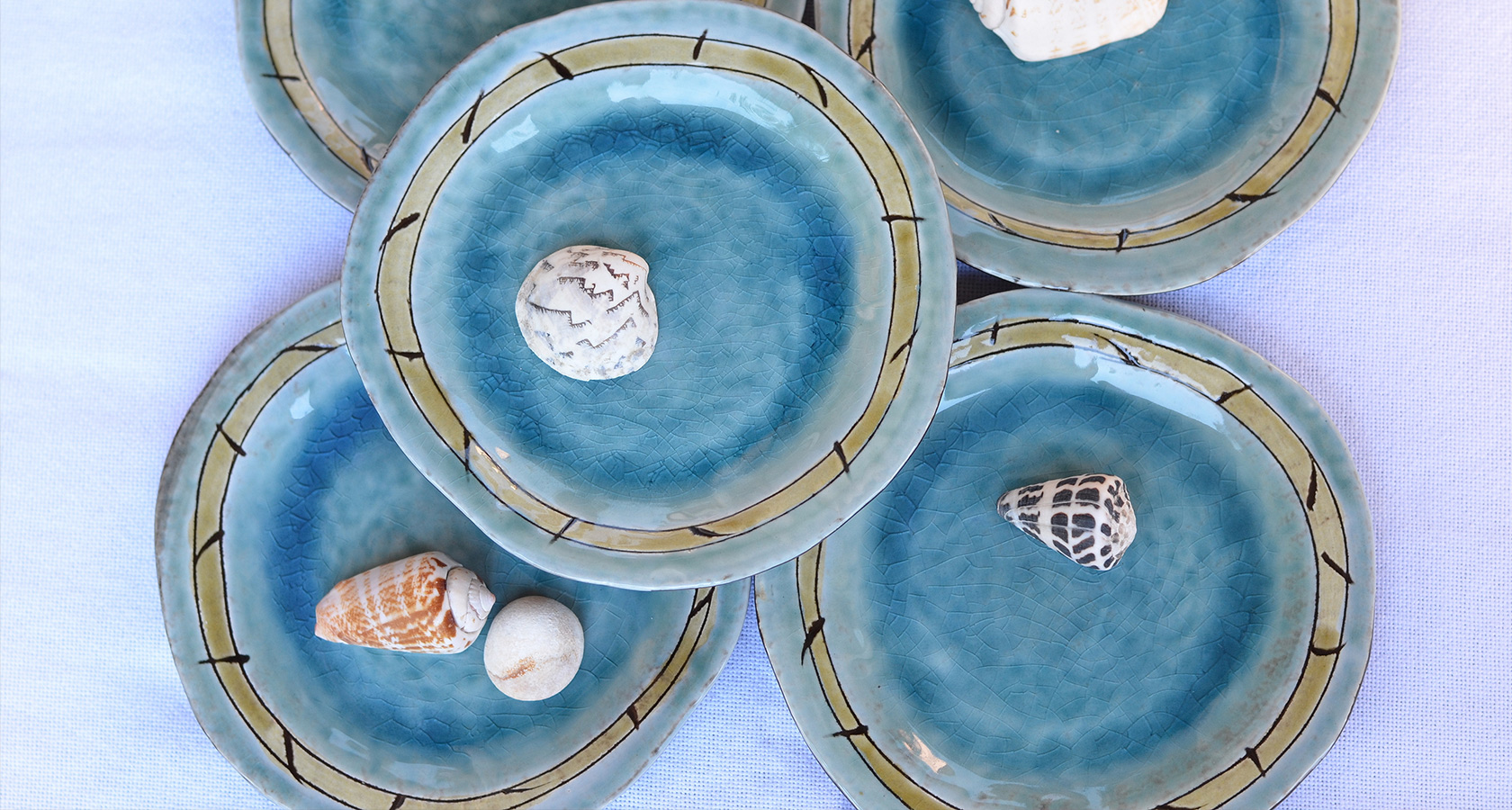 Every storefront also has a beautifully intricate wooden panel carving, and there are also 12 wooden bus stops in town, each with a unique design. You can view the masters at work in workshops that have been passing down their traditions for over 630 years. You'll find the locals are all happy to talk about the history of their unique little community and what it is like to live the life of a craftsman.
If you prefer ceramics, Tokuname in Aichi Prefecture is the place to visit. The craftspeople there, men and women, here have been making some of Japan's best ceramics since the 12th century. Today the city is famous for producing wind chimes, incense burners and redware teapots. Tourists can also stroll around the city, permeated by decorative ceramics, as well as tall chimneys and ancient kilns.
Washi or Japanese paper is painstakingly made from ground-up tree pulp, most commonly the mulberry tree. One of the leading areas for washi is the small village of Higashi-Chichibu in Saitama Prefecture.
The village has a population of just 3000, but flocks of tourists visit every year to see how the production of traditional paper. Washi no Sato or Paper Village is a very popular little theme park, where guests can get their hands dirty and make paper of their own, dunking a huge bamboo rimmed sieve through the gluey goo and slowly building up a layer that can be dried into wahsi. It is a fun experience and a technique that has remained virtually unchanged for centuries.
But when it comes to Japanese crafts, who can forget the uchiwa, or non-folding fan, which has been a staple in Japan since the 5th century. Originally rectangular in shape and reserved solely for religious rites and use by the royal family, they have become more rounded and commonplace over the centuries.
One of the most revered lines of uchiwa is the Komaruya brand made by Fukakusa Uchiwa. Komaruya Sumii is a business woman and fan expert who has a direct lineage to a Samurai family charged with making uchiwa. For centuries, the descendants of this family have continued the tradition of making fans from the Fukakusa area of Kyoto.
Although the popularity of uchiwa and other Japanese traditional goods dropped dramatically during the late 19th century Meiji restoration, fan makers have continued to make high-end fans. Hence, in spite of the western modernising influences, traditional crafts such as these beautiful fans are still created regularly and be purchased for as little as 2500 yen (approx. 25 USD).
No matter what kind of craft sparks your interest, there is sure to be somewhere in Japan that specialises in making it. With a little research, you can find out just how diverse Japanese culture is, and how varied their skill set.