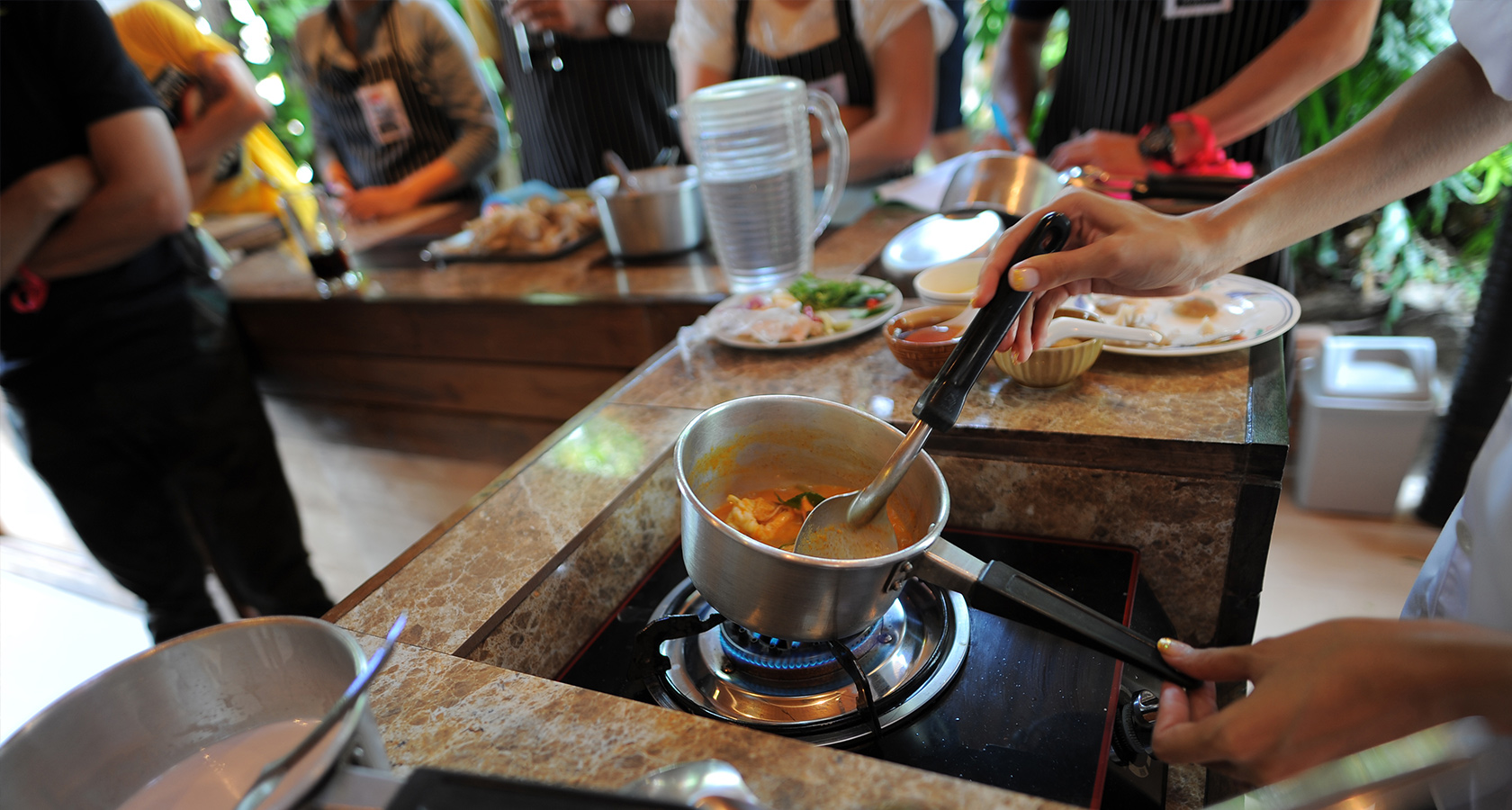 In recent years, Japanese food has been catapulted from relative obscurity to one of the most popular cuisines in the world. Most visitors will no doubt be familiar with specialities such as sushi, sashimi, and tempura, but dining options in the Land of the Rising Sun extend far past these well-known classics. Today, Japan is home to more Michelin-starred restaurants than any other country – an accolade which has helped cement the country's cuisine alongside the best in the world.
Japanese dishes are typically based around fresh, seasonal ingredients. People in Japan take great pride in their four distinctive seasons, and this is reflected in the country's cuisine. Chefs regularly update their menus to make use of shun (in season) produce. Hence, ingredients such as bitter melon and mackerel would be featured more in summer, while winter fruits and oysters are more prominent during the colder months. And thanks to Japan's diverse landscape and climate, the cuisine has developed a staggering array of regional variation: from warming bowls of spicy miso ramen during Hokkaido's icy winter to a refreshing chilled noodle salad on a sweltering summer's day in Osaka.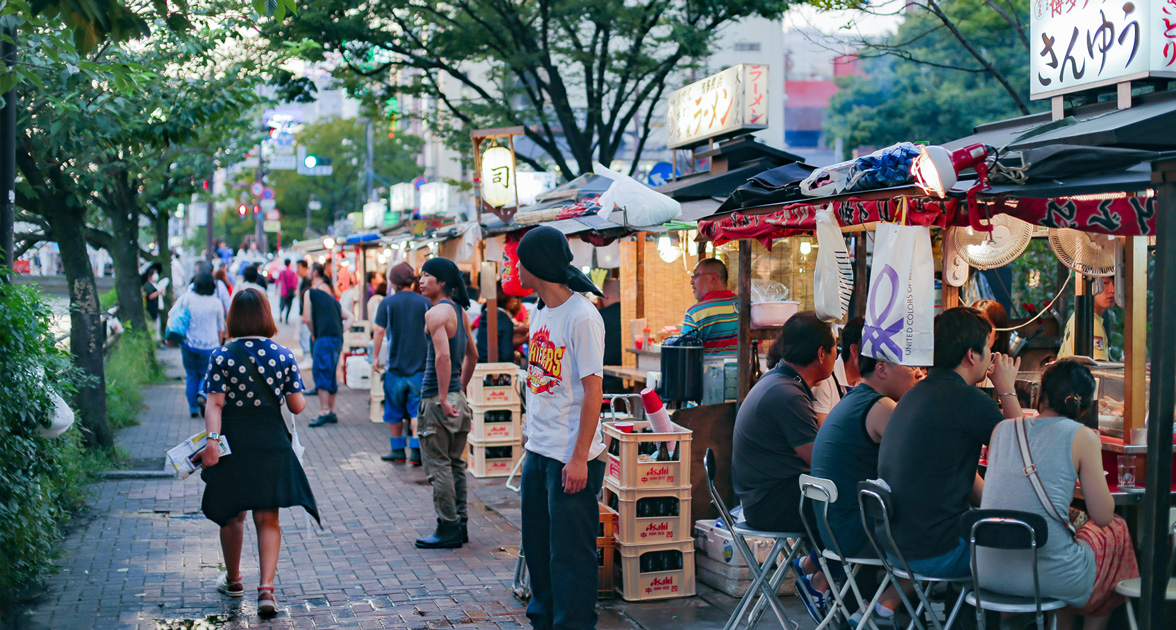 Japanese cuisine famously features a huge range of fish, and visitors will have the chance to sample a seemingly endless selection of exotic seafood. Staples include tuna and salmon, with more unusual offerings including sea urchin and sea snail. And although Japanese food is famous for its fish, the country also produces some of the highest quality meat in the world, with beautifully marbled Wagyu beef being particularly sought after.
Apprentice sushi chefs can spend years perfecting the art of making faultless vinegared rice before they are allowed anywhere near a piece of fish, but the following cooking courses will give you the chance to get straight into cooking Japanese food using recipes you can recreate at home:
---
1. Fukuoka Home Cooking Class (http://www.fukuokawalks.com/cooking/)
Learn how to prepare a traditional Japanese meal or try your hand making sushi rolls in this Fukuoka course. Lessons are held at the homes of instructors, giving you the unique chance to prepare Japanese cuisine in an authentic environment.
Courses begin with a trip to the market, where instructors will talk you through the ingredients required and offer tips on how to select the freshest produce. Visitors have a choice of two menus. The first is a multi-dish washoku meal featuring miso soup, Japanese-style omelette, and teriyaki chicken. The second menu includes sushi rolls, vegetable tempura, and osumashi – a type of clear soup.
---
2. Haru Cooking Class Kyoto (http://www.kyoto-cooking-class.com)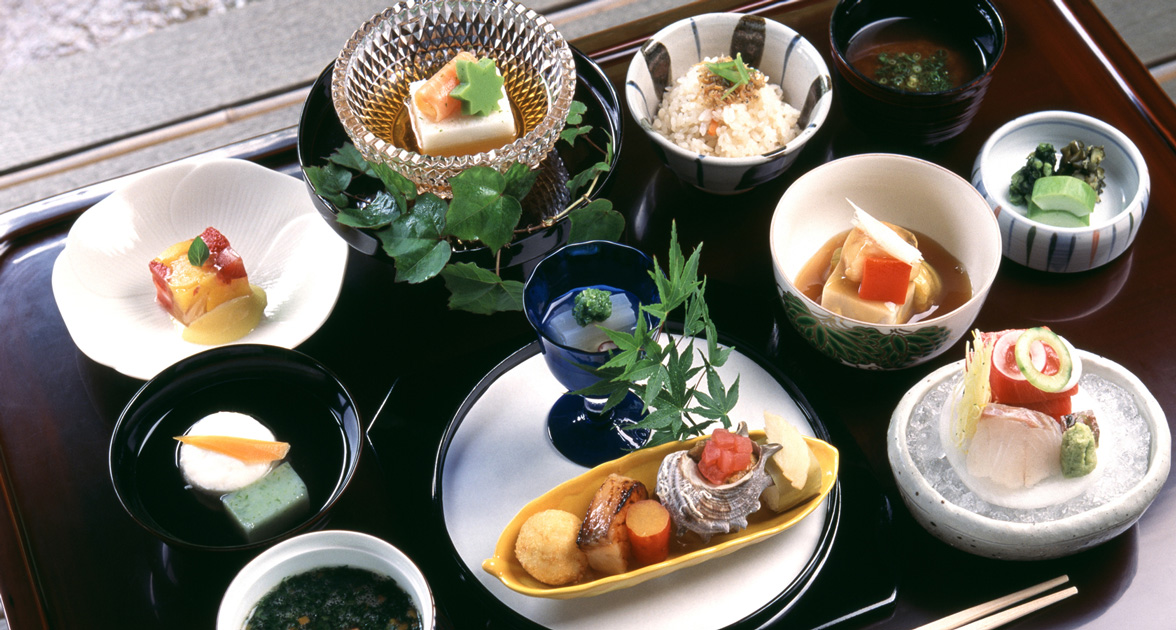 This popular course gives you the chance to prepare traditional Kyoto dishes as well as the opportunity to cook one of Japan's most prized ingredients – Kobe beef.
Classes take place at the home of the instructor, Taro, who is on hand to talk you through how to prepare the dishes as well as the history behind them and their cultural significance.
Two menus are available to cook: one is based on Kobe beef and the other on Kyoto's traditional vegetarian Buddhist cuisine. The dishes on the second menu aren't strictly vegetarian (fish flakes are used to flavour the stock), but include elegant Kyoto dishes including daikon radish simmered in dashi stock with sweet miso sauce.
---
3. Eat Osaka (http://www.eatosaka.com)
Eat Osaka is the perfect place to experience first-hand why the city is known as 'Japan's kitchen'.
You will be taught by professional chefs how to prepare some of Osakan specialities, including yakitori (chicken and vegetable skewers) and okonomiyaki (a savoury pancake covered in homemade barbeque sauce). You will also learn how to prepare Japanese udon noodles from scratch and serve them Osaka style – in soup and topped with fried tofu.
For those interested in cooking more traditional dishes, a second menu gives you the chance to cook dashimaki, a Japanese-style omelette, and miso soup.