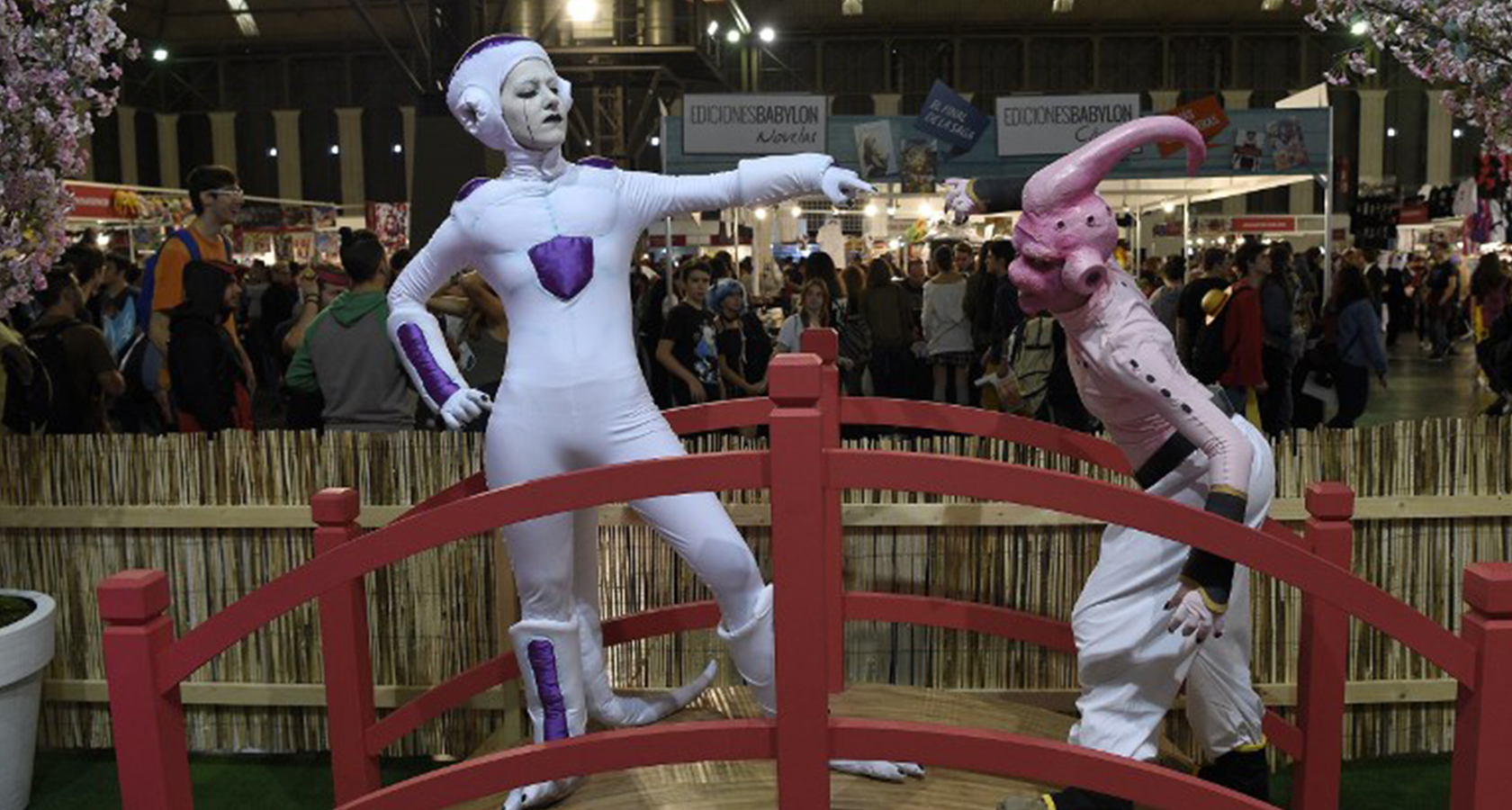 At first glance, it can seem a little daunting to take the first step with a seemingly endless back catalogue to choose from. Luckily, manga is divided up into genres and categories, so that you can have an idea of what you might be interested in ahead of time. Each section caters to different genders and age ranges, including children, young adults and adults.
Child or Kodomo comics have very simple Japanese cater to children who are just beginning to read. The narratives are simple and often laced with a moral or two. Some examples of Kodomo comics might include Doraemon and Anpanman.
For the young adults, there are two categories, Shouju aimed at the girls, and Shonen aimed at the boys.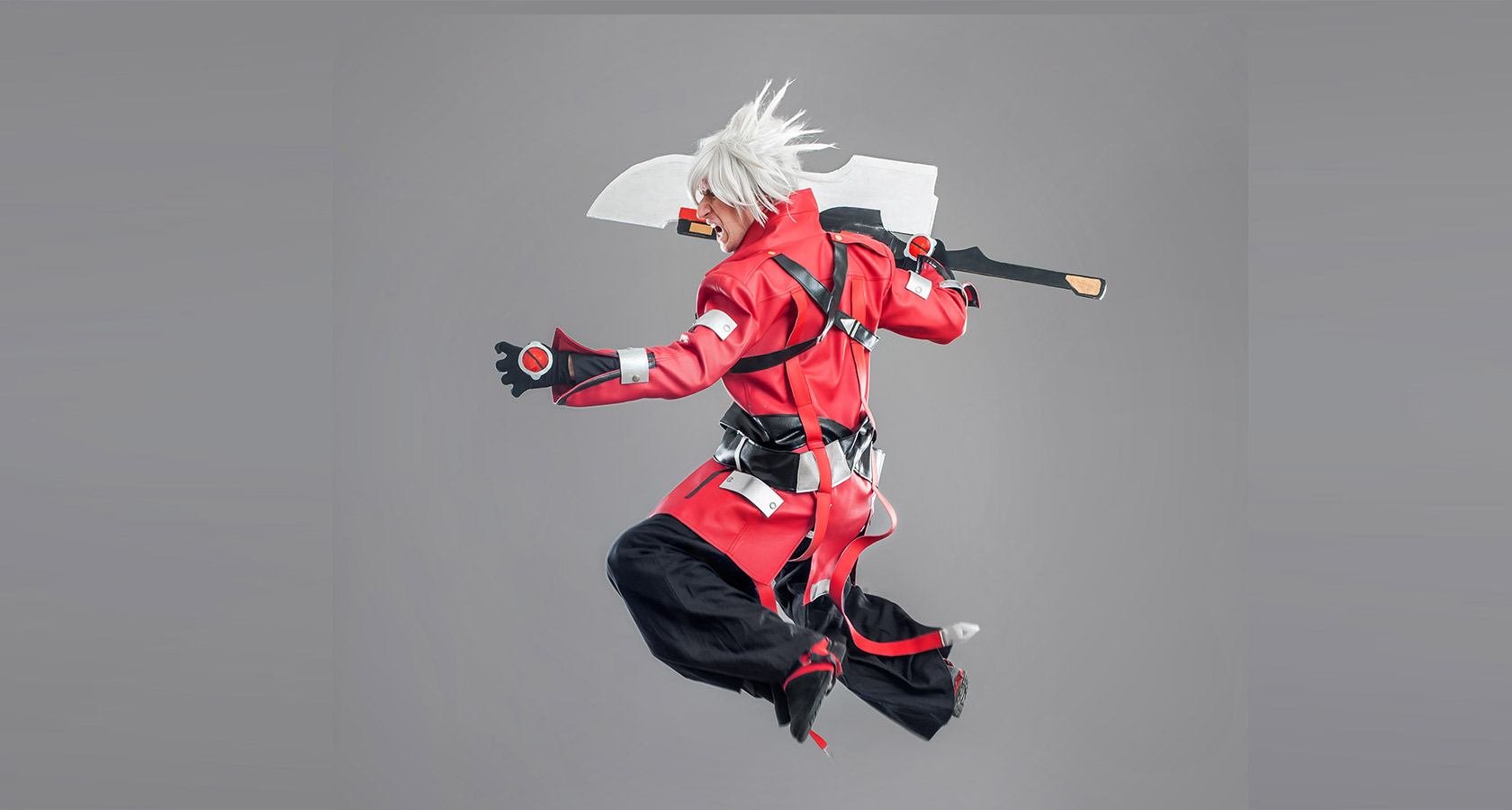 Although not a rule set in stone, Shouju manga often focus on relationships teenage girls can either relate to or dream of, including crushes, romances or life in high school. Some notable manga in this genre include Blue, High School Debut, Last Game or Strobe Edge.
Shonen is far and away the most popular category of Manga, and due to the potential for astronomical sales, it is a flooded market a myriad of options. This genre often focus on action and adventure, with humour and romance also weaved in. The settings can vary greatly, from ancient Japan to the far-flung edges of the galaxy or parallel universes. Because there is so much potential for variety, Shonen books include some of the most iconic manga in Japanese history, including Dragonball Z, Naruto, Bleach, Death Note, and the current top selling manga One Piece.
Josei manga are aimed at adult women, and therefore tackle more series and complex topics. The top selling Josei manga of all time is Machiko Hasegawa's Sazae-San, which follows the life of a young mother and her family. The artwork is deceptively simple, and it is not beyond a little slapstick, but the protagonist is a strong young woman in a patriarchal society. More recently, Tomoko Ninomiya's Nodame Cantabile finished its 8-year run in 2009 and has been adapted as animated TV series', television dramas and several live action films. It follows two students at a reputable music college, one a young man who is an uptight perfectionist, while the other is the titular Nodame, who is naturally talented, but comparatively chaotic and extremely cheerful.
While Josei manga differentiates themselves apart from their junior counterparts with their complex themes, Seinen or adult male comics, often earn their title through explicit violence, sexual content or foul language. Golgo 13 by Takao Saito is the best selling Seinen comic of all time, having sold over 280 million copies over a range of formats. Golgo, or Duke Togo as he is also known, is a silent assassin who is cool, calculating and ruthless. His past is shrouded in mystery, his body covered in scars as he has made enemies of the FBI, CIA and the United States military. The series has been running since 1968, and it shows no sign of losing any of its popularity any time soon.
There are more nefarious genres to be found, but for most, they should be able to find at least one series that speaks to them within the 5 main categories.