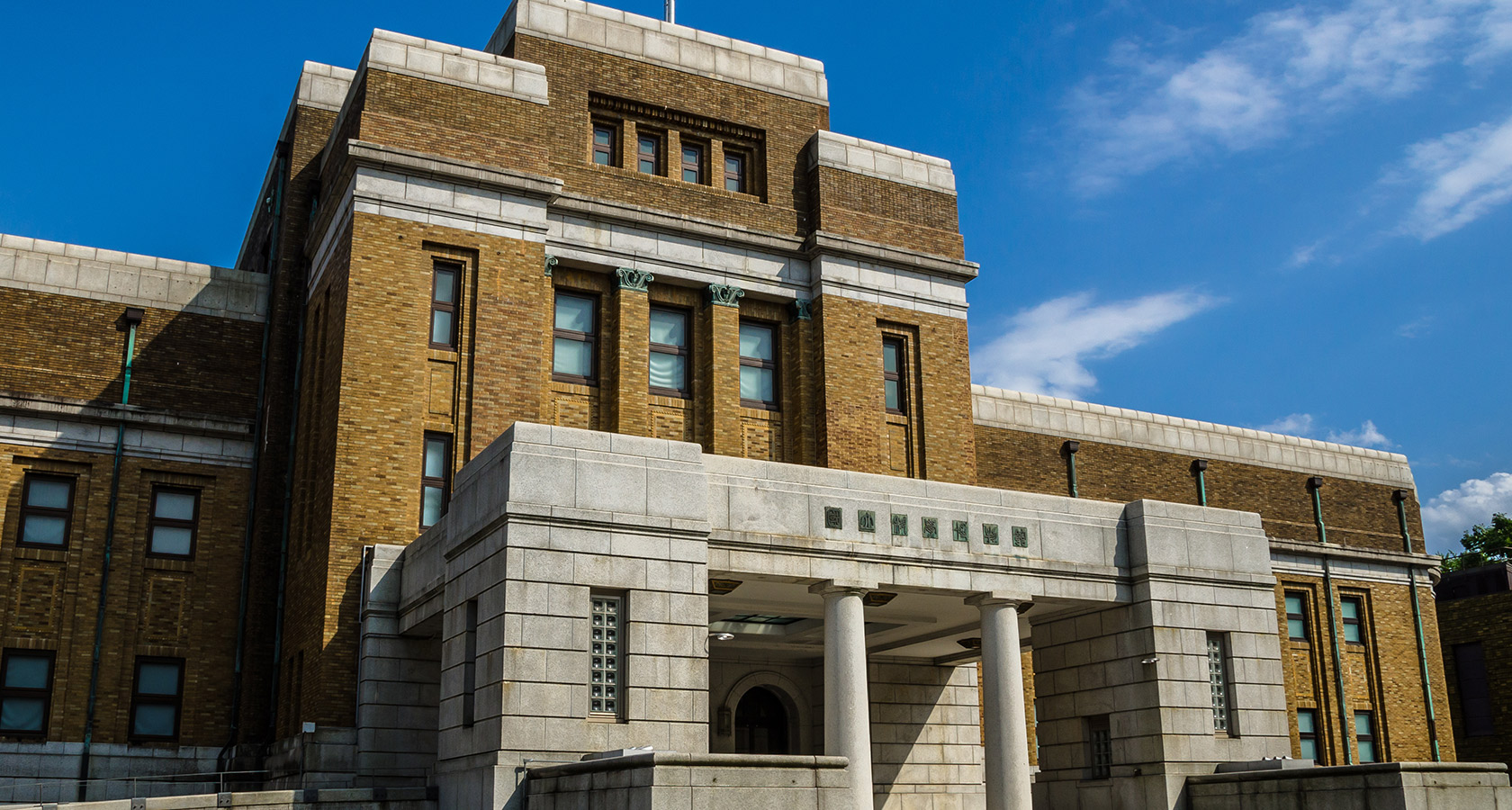 Japan is known for its high-tech electronics and advanced gadgetry. While many of these products are either astronomically expensive or are merely experimental concepts that may never be released to the general public, those interested in Japanese contraptions, can visit a number of museums nationwide that have great displays and hands-on experiences. The best three, however, are all in the nation's capital, Tokyo.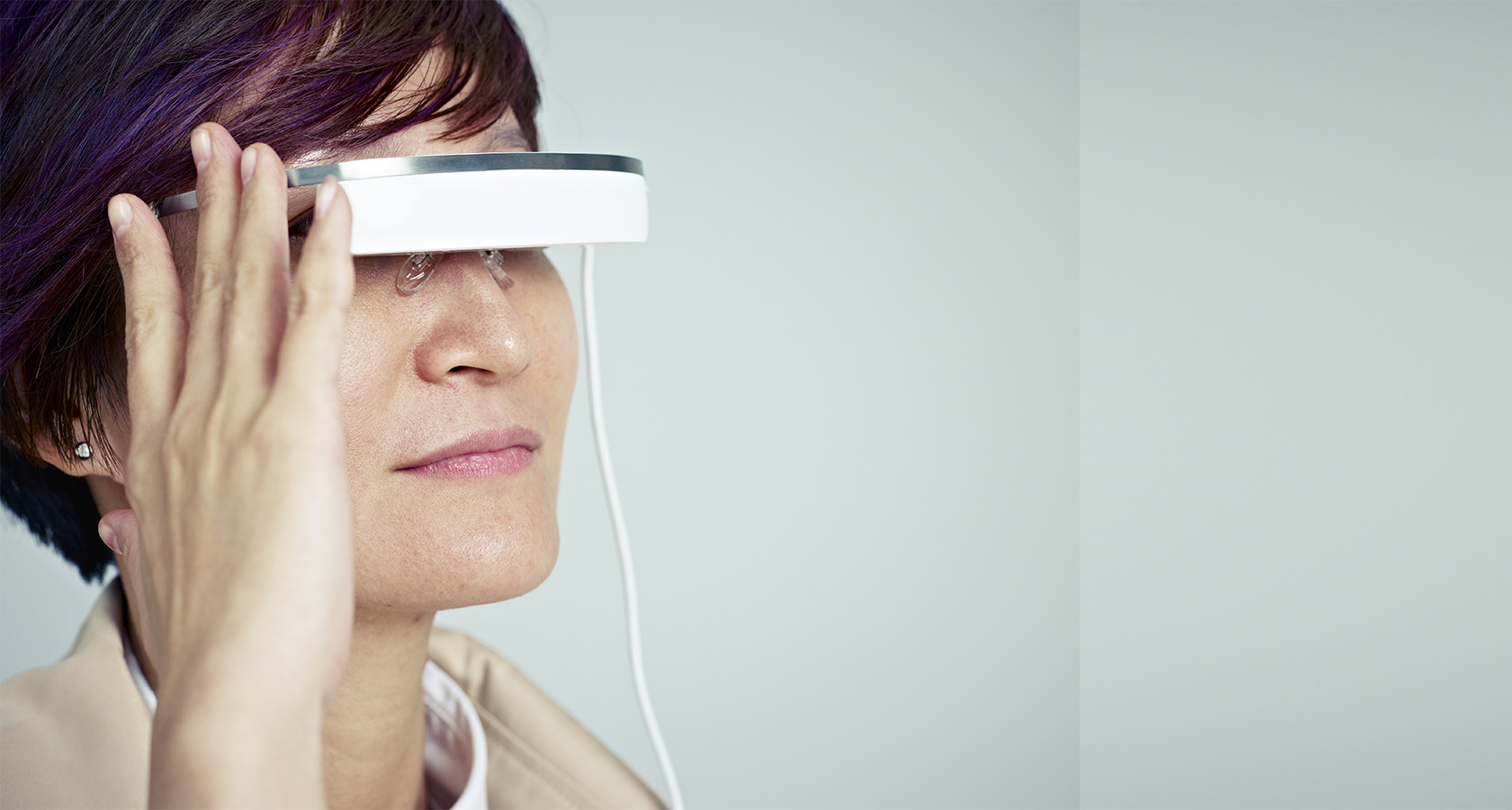 Sony ExploraScience Museum (http://www.sonyexplorascience.jp/english/information/)
Sony has spent decades research ing and developing electronics, and at the ExploraScience Museum, they share their light, movement and sound-related research. The vast majority of the exhibits are hands-on experiences, and for those with a keen interest, in-depth explanations are available in both Japanese and English. Although it is aimed at 8-12-year-olds, children of most ages should find something that grabs their attention. Even the parents will no doubt learn a thing or two as well. The two largest areas are the Light and Sound Zones: the former features augmented reality, motion capture and face recognition, while in the latter, you can explore animal sounds, change the pitch of your voice and experiment with their OnBa system, a collection of 20 speakers. It may not be the largest museum, but it is specifically designed to grab the attention of young minds and is incredibly fun.
---
Science Museum (http://www.jsf.or.jp/eng/)
The Science Museum in Tokyo is a huge building crammed full of exhibits, facilities and displays. There are five floors (excluding the basement), the top four of which house the exhibitions. On the 2 nd floor, you can explore the world of environmentally friendly motor vehicles and even try driving their cars or motorcycles; they also have an active 3D printer. The 3 rd floor is all about electricity and has games, working motors and the Electro Hall, a chamber that reenacts the aurora borealis (northern lights). The 4 th floor explores what the future may have in store for us, with robotics and smart computers. The top floor is focused on mechanics, and there is a massive area in which children can interact with various mechanisms and machines to see what will happen. There are also workshops where guests can observe staff putting together the exhibition items. There is a lot to see in the Science Museum, so do a little research beforehand to work out what areas you should prioritise .
---
Miraikan: National Museum of Emerging Science and Innovation (https://www.miraikan.jst.go.jp/en/)
Miraikan is the home of the iconic ASIMO demonstrations that draw in huge crowds every single day; people love to see the cute little robot demonstrate his dexterity and perhaps even his dancing skills. But this is not the only reason to visit the museum, as they have a plethora of other exhibits also available. There are three main permanent areas, Create your Future looks at how an ideal future society could be constructed, and what technologies may be open to us in the future. Discover your Earth looks at how all life on the planet is connected, and the responsibility that rests on our shoulders to keep the beauty of nature intact.
Lastly, Explore the Frontiers looks at life on a much broader scale, shifting focus to look at our solar system and deep space. There is also the Curiosity Field, a great child-friendly area, where young children can use exploration and experimentation to learn about the world around them. But perhaps best of all is the Science Workshop, which is headed up by a board of great scientific minds, and allows guests the chance to take part in real experiments. The freedom to carry out your own science is the icing on the cake and makes the trip that much more enjoyable.